Our Services
It doesn't matter if the service you need is not listed on this page. Contact us, ask us and in most cases, we can surely help you, or at least advise you on how to solve the problem.
Request Service
Residential Services
We offer services that go beyond the simple cleaning of your residence and that range from the disinfection of spaces, furniture, and equipment, to the organization of the same, with a single concept in mind: we clean and order everything and in the end, you say with us: "Ready!"
cleaning for a day or periodic
regular or deep cleaning
organization of closets and shelves
washing clothes and dishes
and much more…
Commercial Services
We adjust to the needs of those who hire us and to any budget and schedule, all in order to achieve maximum customer satisfaction in their offices, stores, schools, warehouses, and the most diverse corporate and commercial spaces.
we can clean everything at once
or in several times by sections
our supervisors guarantee the quality
fully trained staff.
Carpet Cleaning
It is not enough to clean carpets regularly. Deep cleaning is required.
Garbage and Waste
Cleanup is never complete if trash is not properly disposed of.
Window Cleaning
Frames, glass, and curtains need to be sanitized with some frequency.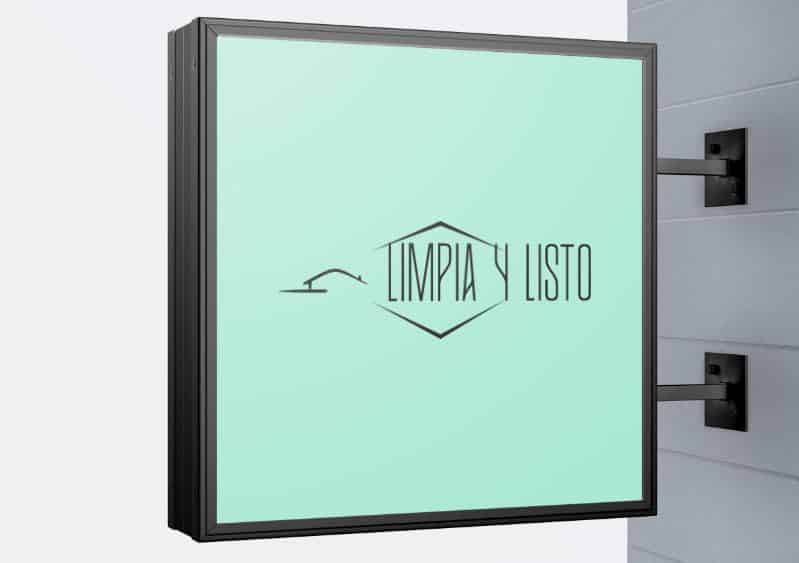 Outdoor Furniture
Outdoor areas and furniture demand a good cleaning from time to time.
Closet Ordering
Something so necessary that very few companies do with the required quality.
Clothes Washing
This service includes the washing, drying, and folding of each garment or uniform (commercial).
Moving up (out) Cleaning
Before and after a move, a lot of cleaning and organization is always required.
Home Appliances
The sanitization and deep cleaning of appliances guarantee a longer useful life.