About Us
A small company that works every day for a neat and clean Miami: one home or one office at a time
Our Services
Our History
"Clean and Ready" is a project promoted by people with vast experience in the cleaning sector.
A few years ago we realized that most small companies that are dedicated to this line of business only do that: cleaning, but since there is no procedure, a quality standard that governs each of the things that the service includes many details are often left unattended.
We wanted that at the end of our work there would be a single word that fully defines what we do: READY. This is how we were born and we have been growing step and step, thanks to the preference of our satisfied customers.
What do we do?
We specialize in the cleaning (normal or deep) of houses, offices and commercial facilities. Our staff is distinguished by:
has been previously identified for security reasons
is fully trained
punctuality is required from them and to always comply with the "Ready" condition
It is governed by procedures, but they know how to be flexible if the situation demands it or the client requires it.
Trustworthy & Experienced
The satisfaction of our customers speaks for us. Step by step and day after day we have earned their trust. We hope we can also count on yours.
Fully Insured
We comply with established standards and codes and always go the extra mile to ensure a clean and safe home or office.
No Contracts
There are no obligations of any kind, not even a contract unless you request it and that makes you feel more secure.
Satisfaction Guaranteed
By delivering the same, or ever-higher quality standard, we are ensuring that your satisfaction lasts.
Meet Some Staff Members
Our people are the greatest asset we have. They are the ones who create value and generate customer satisfaction.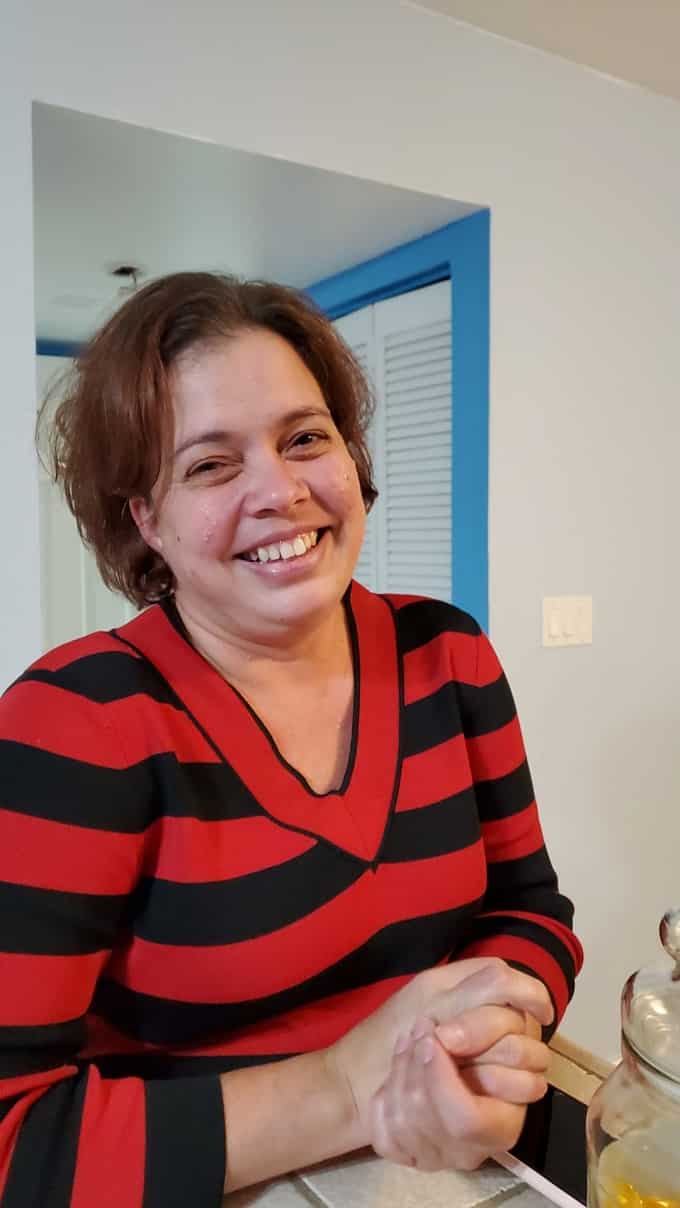 Ania Vifchar
Office Expert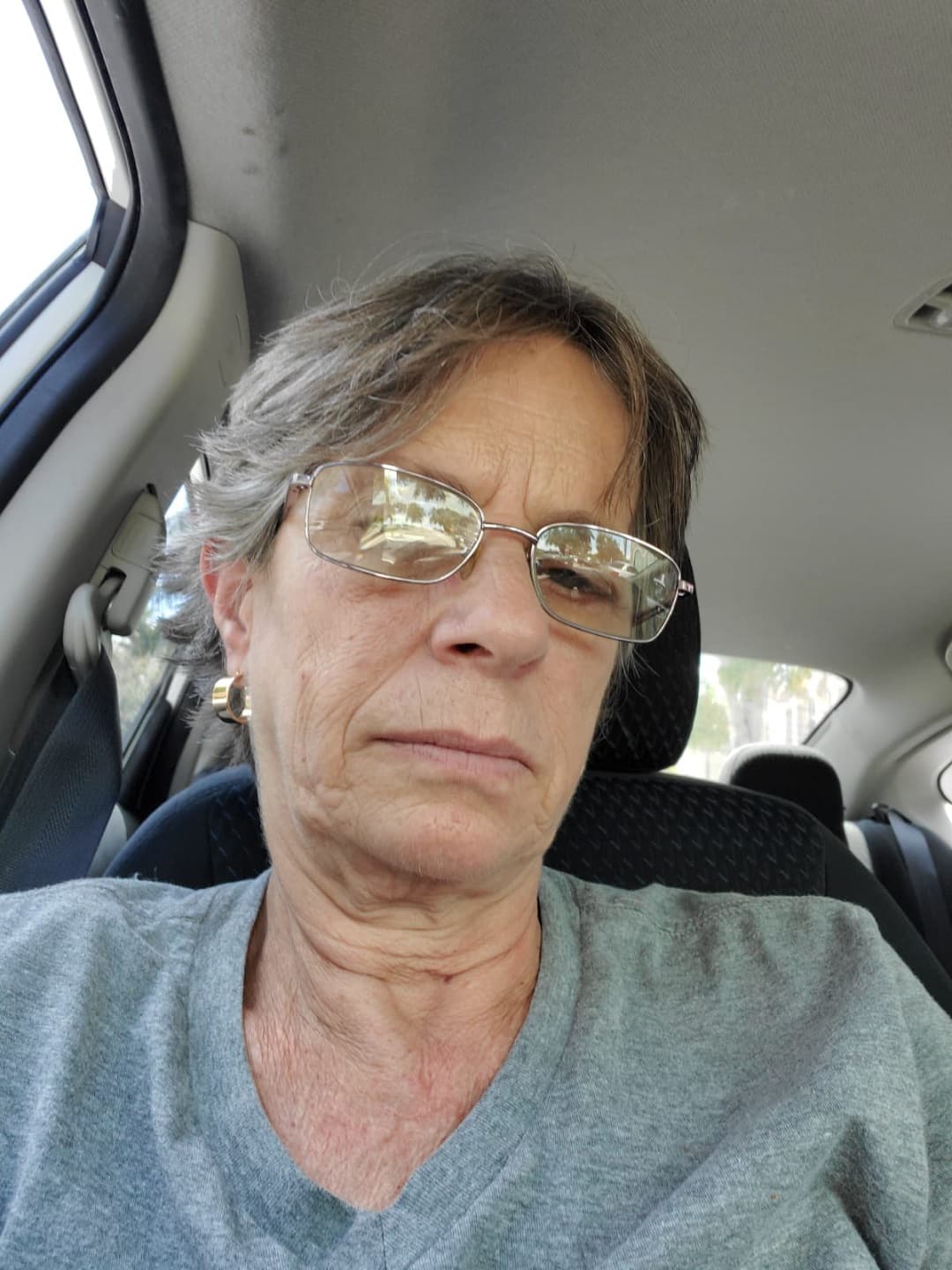 Ma Luisa García
Team Leader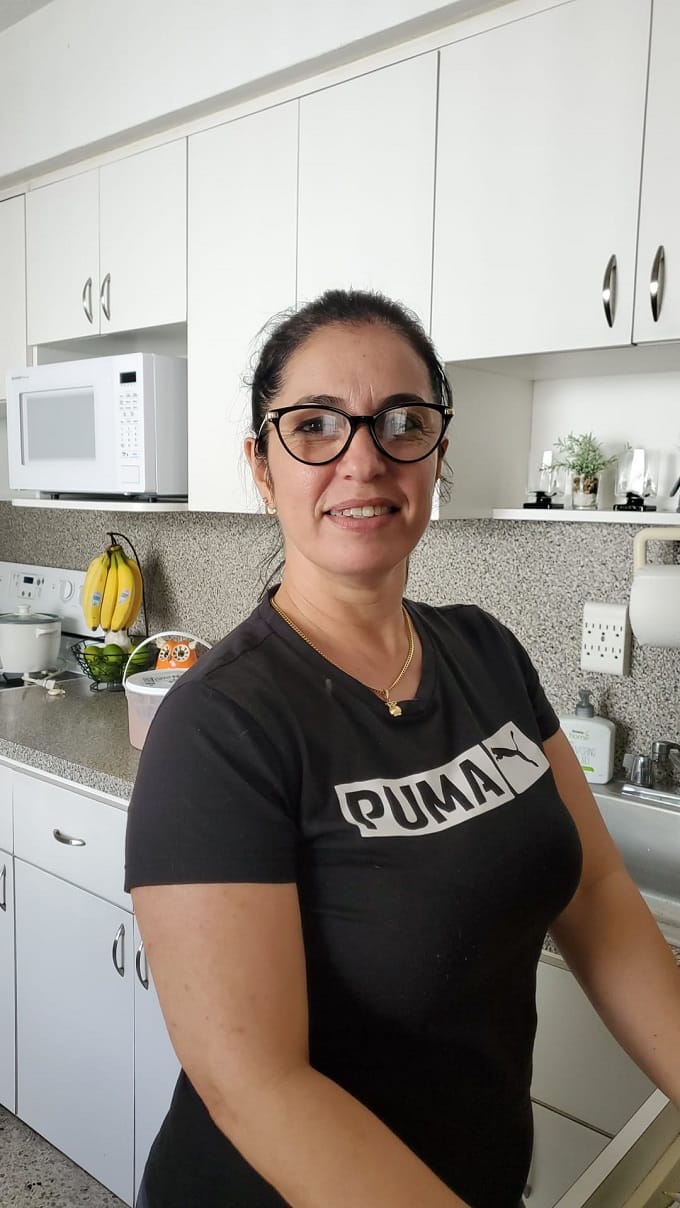 Miriam García
Domestic Expert

"María Luisa and her people are incredible. They tell you they will do things right, but then they amaze you by always going half a mile further. I recommend them with my eyes closed." – Alicia Brown-Garcia.
"My office was in chaos. Yes, they came to clean it, but the atmosphere did not change. Until I met Clean and Ready. They are not an ordinary cleaning company. They set the scene, not just clean. Thank you." – Marlon Fitz
Contact information
For any service you need or if you have any questions, please do not hesitate to contact us. We will reply to you as soon as possible.