Pre & Post Events Cleaning
Closets organizing & Others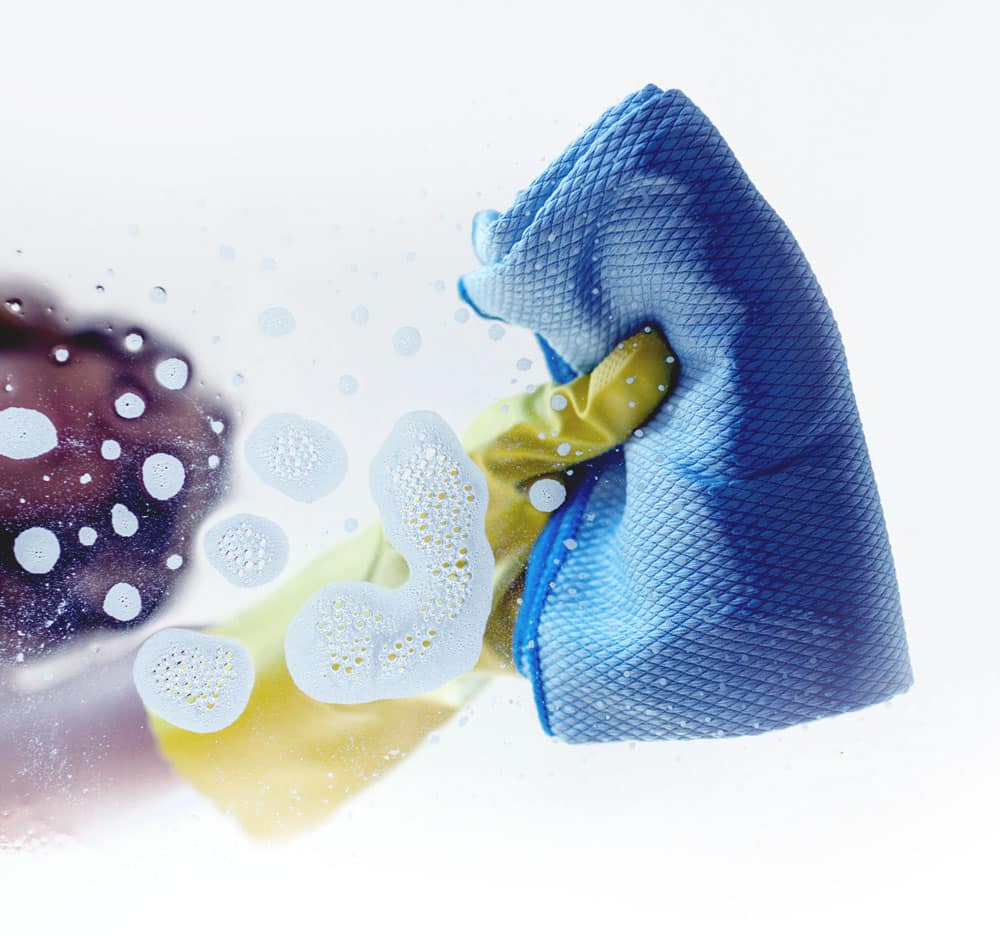 Comprehensive Residential and Commercial Cleaning Service
We ensure not only the hygiene of your spaces, equipment, and furniture, but we also care about creating an atmosphere of neatness and organization that makes your family or work team happy.
What is included?
Cleaning of floors and all kind of rooms
Disinfection of furniture and equipment
Organization of shelves and garages
How does it work?
No Contract unless you request it
You approve the products to be used
We agree on the day and/or frequency
Pricing
We adapt to any budget
Flexible payment terms
In correspondence to tasks and space sizes
Why Work Precisely With Us?
Trustworthy & Experienced
The satisfaction of our customers speaks for us. Step by step and day after day we have earned their trust. We hope we can also count on yours.
Fully insured
We comply with established standards and codes and always go the extra mile to ensure a clean and safe home or office.
No Contracts
There are no obligations of any kind, not even a contract unless you request it and that makes you feel more secure.
Satisfaction Guaranteed
By consistently delivering the same quality standard or an increasingly higher one, we are guaranteeing that your satisfaction is lasting.

"María Luisa and her people are incredible. They tell you they will do things right, but then they amaze you by always going half a mile further. I recommend them with my eyes closed." – Alicia Brown-Garcia.
"My office was in chaos. Yes, they came to clean it, but the atmosphere did not change. Until I met Clean and Ready. They are not an ordinary cleaning company. They set the scene, not just clean. Thank you." – Marlon Fitz
Carpet Cleaning
It is not enough to clean carpets regularly. Deep cleaning is required.
Garbage and Waste
Cleanup is never complete if trash is not properly disposed of.
Window Cleaning
Frames, glass, and curtains need to be sanitized with some frequency.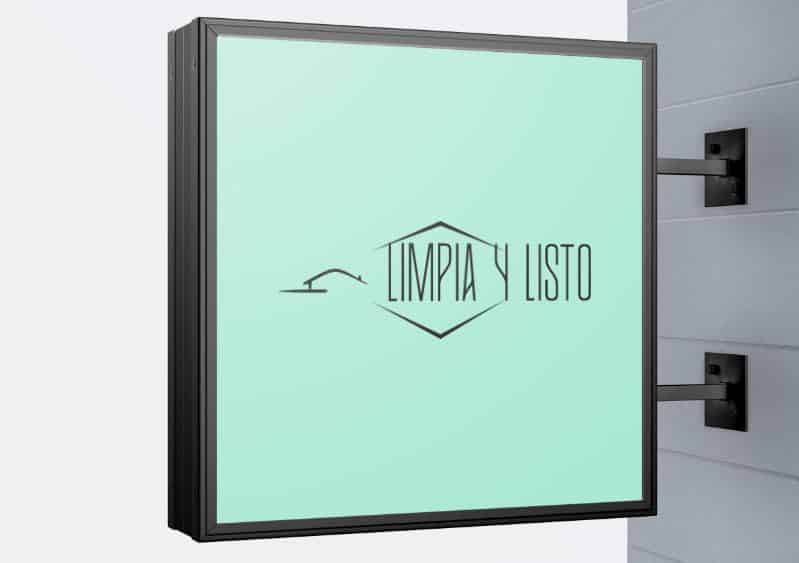 Outdoor Furniture
Outdoor areas and furniture demand a good cleaning from time to time.
Closet Ordering
Something so necessary that very few companies do with the required quality.
Clothes Washing
This service includes the washing, drying, and folding of each item of clothing.
Moving up (out) Cleaning
Before and after a move, a lot of cleaning and organization is always required.
Home Appliances
The sanitization and deep cleaning of appliances guarantee a longer useful life.